The Tyrolean Ötztal belongs to the tourism regions for cross-country skiing, the so-called Tyrolean cross-country skiing specialists, which have been awarded by the province of Tyrol. These regions have cross-country trails with a quality seal, which is regularly checked by the province of Tyrol. The cross-country trails must be snow-sure, double-tracked, and easily accessible.
But the requirements for cross-country skiing specialists do not end with the trails alone. The region awarded with this seal must have sufficient accommodation facilities that are specialized in cross-country skiing. These must be offered space for storing and waxing their skis. There must also be washing and drying facilities for cross-country skiing clothes. Information about cross-country trails and the current weather forecast is also essential. These accommodations must be no more than 3 kilometers away from the nearest start of the cross-country ski run.
Cross-country trails in the Ötztal – the Ochsengarten
Beginners can start with the trail in Ochsengarten. The start of the trail is at the school Ochsengartens. The cross-country trail is 2.7 kilometers long and leads in the direction of Kühtai and back at an altitude difference of only 20 meters.
Cross-country skiing in Längenfeld/Gries
Längenfeld/Gries has a trail with routes of over 50 kilometers with cross-country ski runs of varying degrees of difficulty. The cross-country trails are located at an altitude of about 1,200 meters above sea level and can be used from December.
The classic high-altitude trail in Gries is about 8 kilometers long and leads along the Fischbach through the winter panorama of the Ötz valley. The somewhat shorter skating trail runs parallel to it.
The Nord Längenfeld cross-country ski run leads through birch forests along the Ötztaler Ache river. This trail is about 8 kilometers long and has an easy degree of difficulty.
Why always walk in sunlight? The Oberrieder skating loop is also in operation at night. The loop starts at Camping Ötztal and is of course floodlit.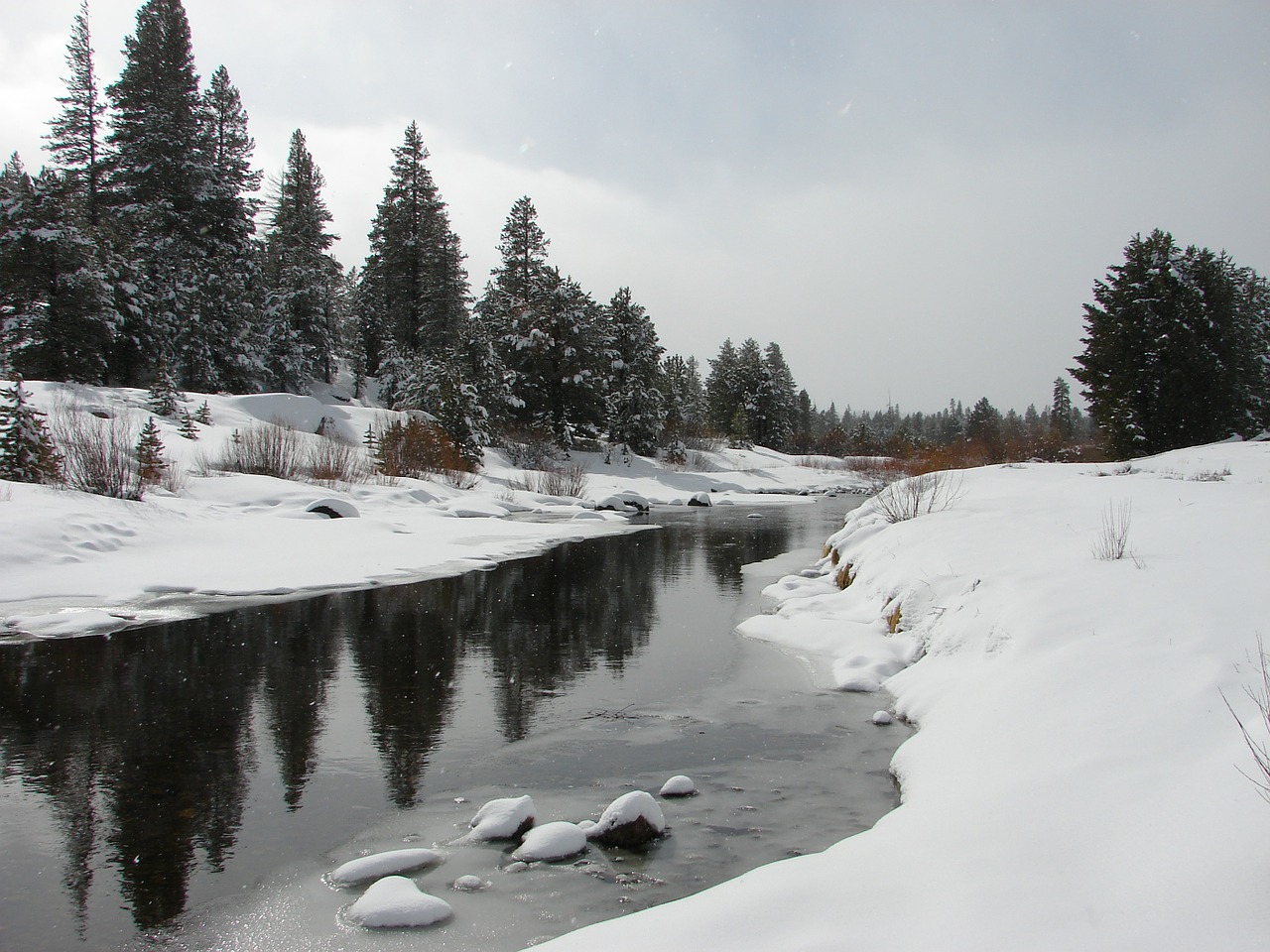 Cross-country skiing trails in Umhausen/Niederthai
There are a total of 11 cross-country trails in Umhausen/Niederthai. Although they are somewhat shorter, they have different degrees of difficulty and are suitable for both classic cross-country skiing and skating. The Ötzidorfrunde can also be used at night. When the sun shines, the sunny plateau cross-country ski run, which is 6 kilometers long, is recommended. The beautiful panorama invites you to rest on one of the many sun terraces with sunbeds.
Cross-country ski trails in Obergurgl/Hochgurgl
Obergurgl/Hochgurgl has a cross-country skiing trail network of about 15 kilometers, of which 3 kilometers are for practice.
The popular winter sports resort Obergurgl is especially suitable for beginners who want to take part in one of the many cross-country skiing courses and get to know this Nordic winter sport. But also experienced skiers can improve their technique and put their newly acquired knowledge into practice directly on one of the cross-country trails.