Because of its many kilometers of cross-country ski trails, Tyrol is a popular holiday destination for cross-country skiers. It is not only Tyrol's guaranteed trail safety that makes it a popular destination for a winter holiday – the many different tourist regions, which have been awarded the seal of approval of Tyrolean cross-country skiing specialists by the province of Tyrol, also offer winter sports enthusiasts the security of encountering cross-country trails that are under the best conditions and finding accommodation that specializes in the needs of cross-country skiers.
Why learn cross-country skiing?
The Nordic parade sport is not only known from the biathlon, although biathletes are often in mind when thinking of cross-country skiing.
Cross-country skiing is an endurance sport on skiers. Whether you want to go fast or slow is up to each person. It is a fact that classic cross-country skiing demands almost all muscle groups of the body and exercises stamina. In contrast to other cardio sports like jogging or swimming, this sport is extremely easy on the joints.
Since not too great differences in altitude are overcome in cross-country skiing (and if so, then gradually), there is no increased risk of accidents, as in skiing, for example. Beginners can move at a leisurely pace on the practice trails, while advanced cross-country skiers discover the alpine panorama of Tyrol at a slightly faster pace.
11 excellent cross-country skiing areas
The province of Tyrol has awarded 11 tourism regions with the seal of quality and safety. These regions have a large network of cross-country trails of various degrees of difficulty. The condition of the cross-country trails must be regularly checked to maintain the cross-country quality seal.
The 11 Tyrolean cross-country regions are Achensee, Hohe Salve, Kaiserwinkel, Kitzbühel Alps – St. Johann in Tyrol, East Tyrol, Ötztal, Paznaun-Ischgl, Pillerseetal, Seefeld, Tannheimer Tal and Nauders-Tiroler Oberland-Kaunertal.
Many cross-country skiing events
The winter sports calendar of Tyrol is characterized by cross-country skiing events. Whether biathlon or classic cross-country skiing, in December, January, and February many different competitions take place in the different cross-country skiing regions of Tyrol.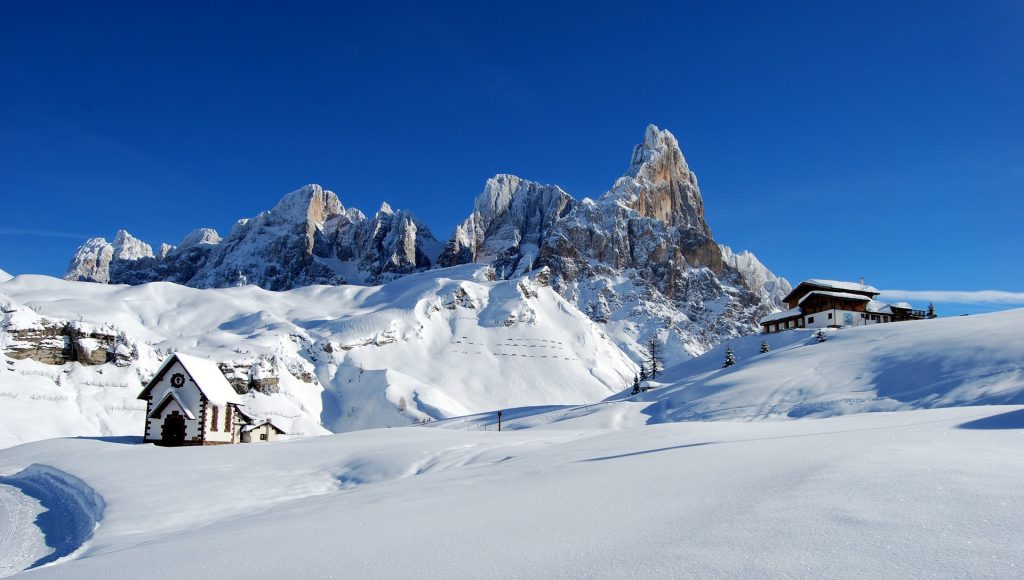 The International Dolomites Race takes place every year in January in Lienz in East Tyrol and is today considered the largest cross-country skiing event in Austria. About 30 nations compete every year in this popular competition, which is suitable in various categories for both professionals and amateurs.
Another important event is the BMW IBU Biathlon Cup in Hochfilzen, where professionals collect important points for the World Cup. Many spectators arrive to cheer for the biathletes and learn more about these sports.
Biathlon trial courses
If you are interested in a try-out course in biathlon, the guest biathlon is just right for you.
The beginner's courses offer an insight into the world of biathletes, who have to have a steady hand at the shooting range – despite a racing pulse! With air rifles, which were actually developed for the young biathlon athletes, it is also allowed to shoot during the training courses.